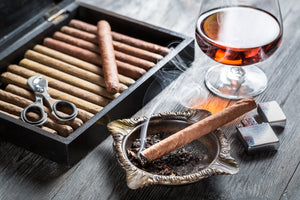 SAME DAY DELIVERY TO ORLANDO AREA!
OUR ONLINE STORE IS FOR LOCAL ORLANDO DELIVERY OR PICKUP ONLY. SAME DAY DELIVERY OPTIONS WITH THE PURCHASE OF $150 OR MORE. ORDER NOW AND HAVE YOUR CIGARS TODAY! 

Delivery and Return Policies
If you are in the Orlando area, we have a same day delivery option! 
We only stock items from the most reputable sources, and the authenticity of every brand and/or manufacturer is guaranteed. We inspect every item before it is shipped, and all goods are shipped fully insured in case of loss or damage. We do not accept return on any order. All Sales are final.
Please note that Cigars To Go does not sell tobacco products to anyone under the age of 21.
If you are under the age of 21, please do not enter our site.
All prices are subject to change without notice.
Be part of the Cigar Club
Sign up today to become our member! All the Cigar Club members will receive special discounts and are eligible to get their cigars every month on the same day without re-ordering! 
​Subscribe now, or get in touch with us to learn more!
CONTACT US
EMAIL: CIGARSTOGOPOINTE@GMAIL.COM
PHONE NUMBER: 407.283.8383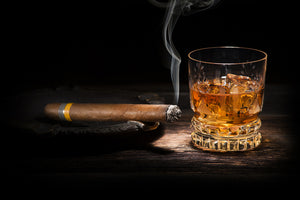 Opening Hours
9101 International Dr #1190, Orlando, FL 32819, United States
Mon - Fri: 5pm - 1am
Sat: 5pm - 1am
Sun: 5pm - 12am
This section doesn't currently include any content. Add content to this section using the sidebar.
4.9/5 Rating over 1500+ Google reviews